"MUM'S RULES"

1.I COOK IT,YOU EAT IT.
2.I BUY IT,YOU WEAR IT.
3.I WASH IT,YOU PUT IT AWAY.
4.I CLEAN IT,YOU KEEP IT CLEAN.
5.I SAY BED TIME,YOU HAVE TO SAY GOOD NIGHT.
6.I SAY OFF THE PHONE,YOU HANG UP.
7.I SAY NO,YOU DON'T ASK WHY.
'CAUSE I'M THE MUM' HOY GUYS NAGAWA NABA NG NANAY NYO SA INYO TO? SAKIN HEHEHE SEKWET MMMMPPPPP ANYWAYS...TO ALL THE MOTHER OUT THERE JUST WANTED TO SAY....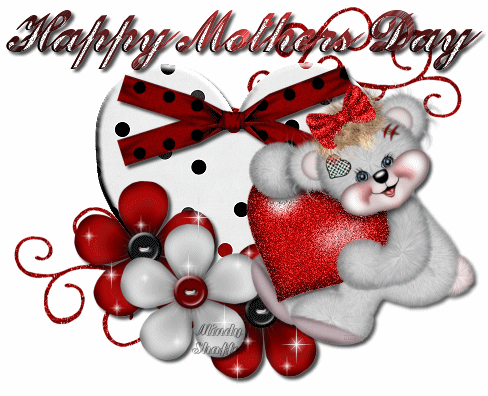 GOOD NIGHT SA LAHAT XOXOXO